DO was founded in 2017 by Celine Garcia and Benoit Carré, both attracted by music and AI technologies, sharing the same requirement to preserve artistic freedom and creator's rights.
Celine, publishing and label manager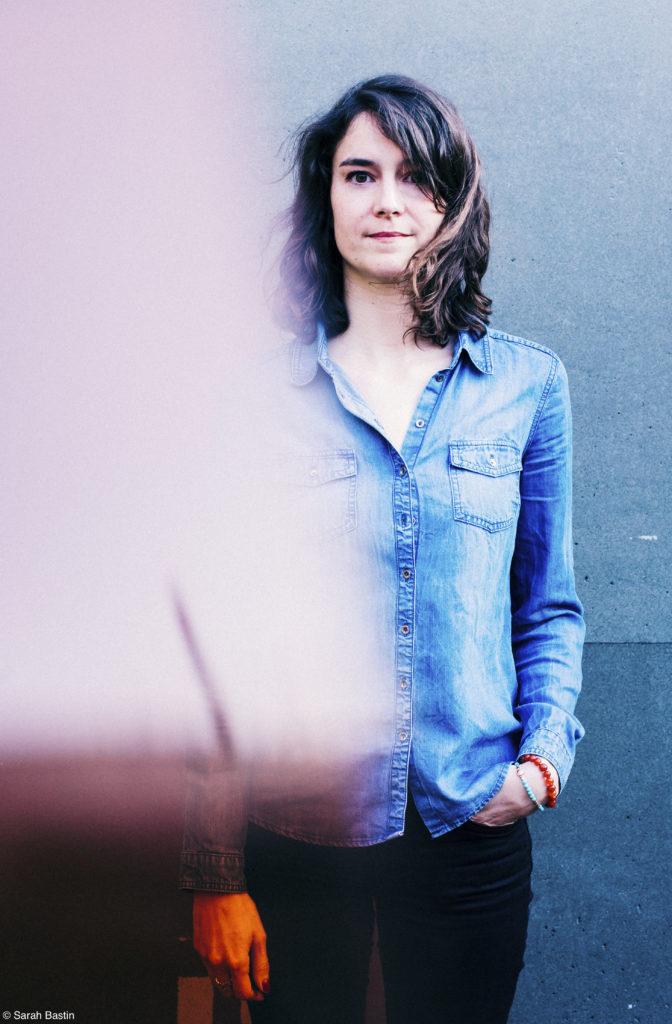 "I'm convinced that AI technologies have to be considered as new kind of instruments, not as a creator. The publisher is at the core of issues that AI raises in terms of copyright and has to be at the forefront on this topic."
Celine started to work in 2009 for Gazoline, publishing and management company of the French artist Gaetan Roussel headed by Clarisse Fieurgant. Two years later, she joined the Sacem communication department and then, the communication department of Morgane Production. She then decided to develop her freelance activity. In 2017, she co-founded the label and publishing company DO with the French artist and producer Benoit Carré, who is at the vanguard of AI music creation. She acquired specific knowledge of how each new AI tool challenge human creativity and its publishing issues. As co-publisher of "Hello World" and publisher and producer of "American Folk Songs", she works daily alongside researchers and musicians exploring AI tools.
SKYGGE
Benoit, composer and producer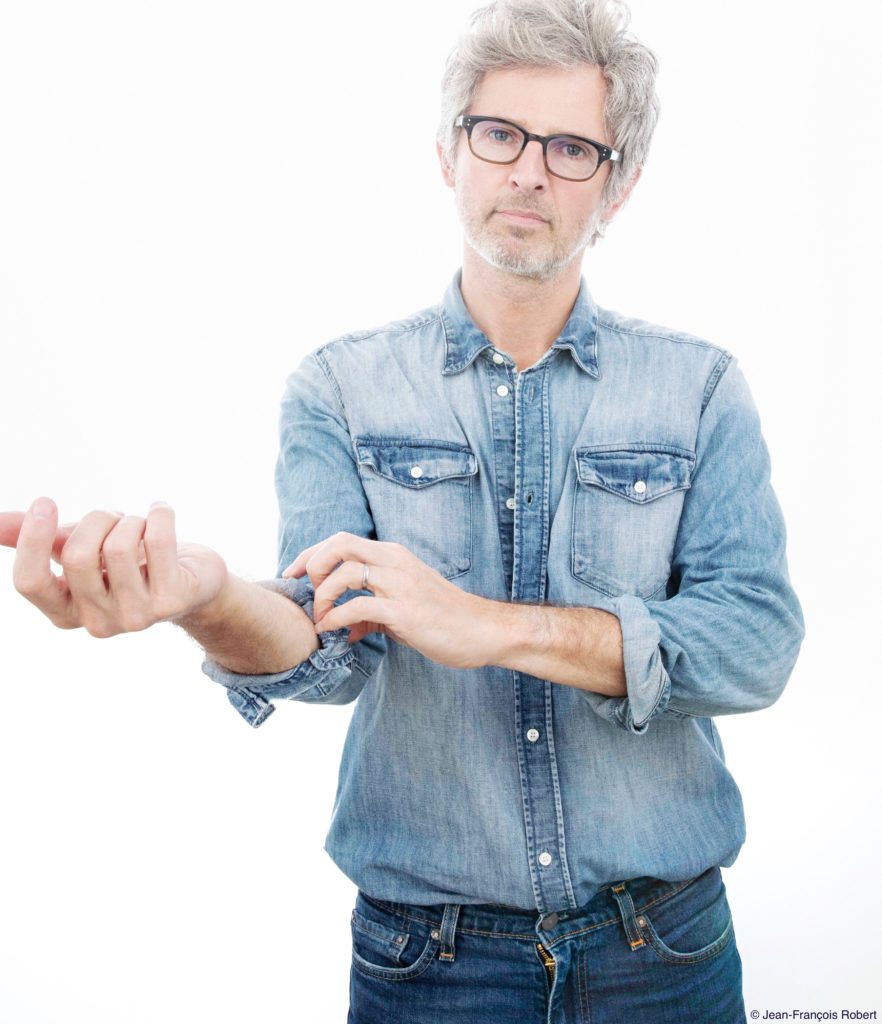 "I consider this type of creation as a complementary process between an artistic intention and a smart, inspiring orchestrator. It doesn't question my role and skills. On the contrary, it's an extension of my intimate, unexplored creative self"
Benoit is songwriter and producer, the architect of Hello World, first album composed with the help of the AI Flow-Machines released in 2018. Under the moniker SKYGGE, he is at the vanguard of musicians who are attempting to unlock the creative potentiel of Artificial Intelligence. He started his career in the french pop group Lilicub and also wrote songs for several other artists as François Hardy, Imany, Johnny Hallyday. He released his first solo album Celibatorium in 2013. For the last five years, he has lead musical projects as musician in residence within research teams. Pushing back the bounderies of music creation with AI technologies, he contributes to its development. Benoit began his exploration by composing a song in the style of The Beatles. This is how 'Daddy's Car' started buzzing on the web in September 2016. He then opened the Flow-Machines studio to other artists as Michael Lovett (Metronomy, NZCA Lines), C Duncan, Stromae, Kiezsa, The Bionix, Kyrie Kristmanson, Médéric Collignon etc, looking for a collective and iconoclastic experience. Into 2019, he released his new EP American Folk Songs, revisiting american traditional folk songs with an new AI harmonization tool.