Benoit Carré a.k.a SKYGGE is at the vanguard of musicians who are attempting to unlock the creative potential of Artificial Intelligence.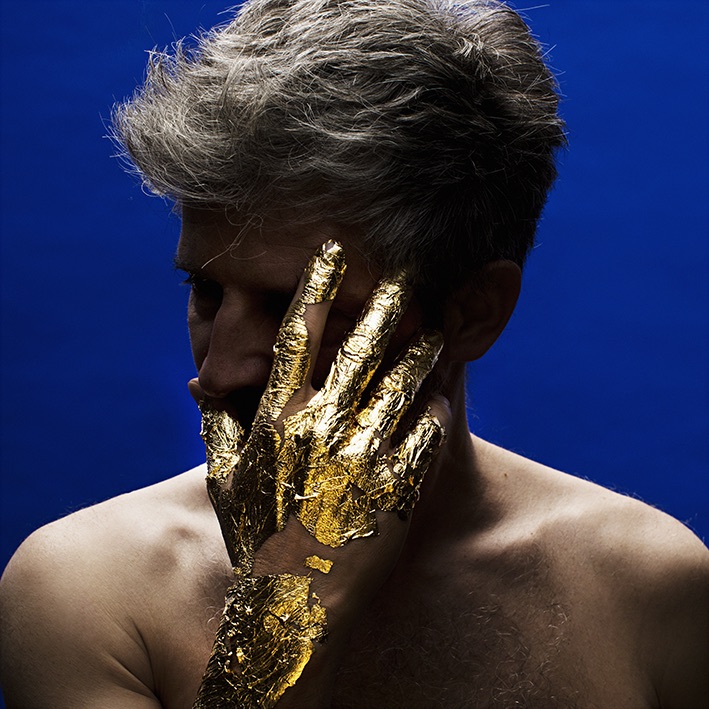 With his 2018 album Hello World, SKYGGE became among the first artists in the world to produce pop music using the technology.
In 2019, he released American Folk Songs, five traditional folk a capella songs that he orchestrated with the help of a harmonization prototype developed by Spotify CTRL Paris.